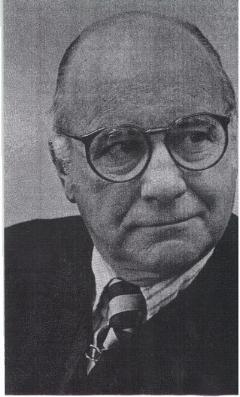 Born in Trenton 1921, Judge Barlow was a graduate of Dartmouth College and Rutgers University Law School. He was commissioned in the U.S. Navy during World War II and was stationed in the Pacific. After several years in private practice and as an assistant counsel with the New Jersey State Law Revision Commission, he served as an Assistant U.S. Attorney from 1953 to 1956. He was in private practice in Trenton from 1956 to 1962, during which time he also served as a U.S.Commissioner.
He was appointed to the Mercer County Court in 1962, where he served until his elevation to the Superior Court of New Jersey in 1966. In December 1969, Judge Barlow was appointed to the U.S. District Court for the District of New Jersey. He became Chief Judge in 1978, and served in that capacity until his death in March 1979.
The attorney conference room is located on the 3rd floor of the Annex. Copier and fax machines, phones, and seating available for attorney use. Please note, this conference room cannot be reserved for trials or hearings and is to be accessible for all attorneys' use during business hours.